take my hands' whanau (family)
TMH couldn't do what we do without our amazing partners
We consider our partners part of the TMH whanau. Where possible we use the spare capacity that exists within their business. So, for example NZ Post Global Logistics supply spare warehouse space in Wiri and space for our containers, Swire Shipping provide space on their ships up to the Solomon Islands, and PBT Transport have been transporting equipment from our providers to our warehouse for the last four years using spare space on their trucks and vans. Where spare capacity can't be used our partners have been generous in providing every cost-effective option, which allows us to do more with just a little.
We believe in partnerships that have mutual benefit and we endeavor to give as good as we get from our partners. We provide stories for their internal and external communications, provide testimonials and promote their work as much as we can. As a result, our partnerships have been growing in strength and commitment.
We would like to thank following for their generous support and commitment to the work we do.
We work with Ministries of Health, hospitals, public and private health providers across the Pacific.  This ensures the people in need we aim to help have both great equipment and excellent health care professionals  supporting them.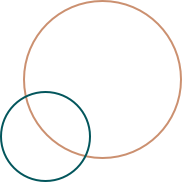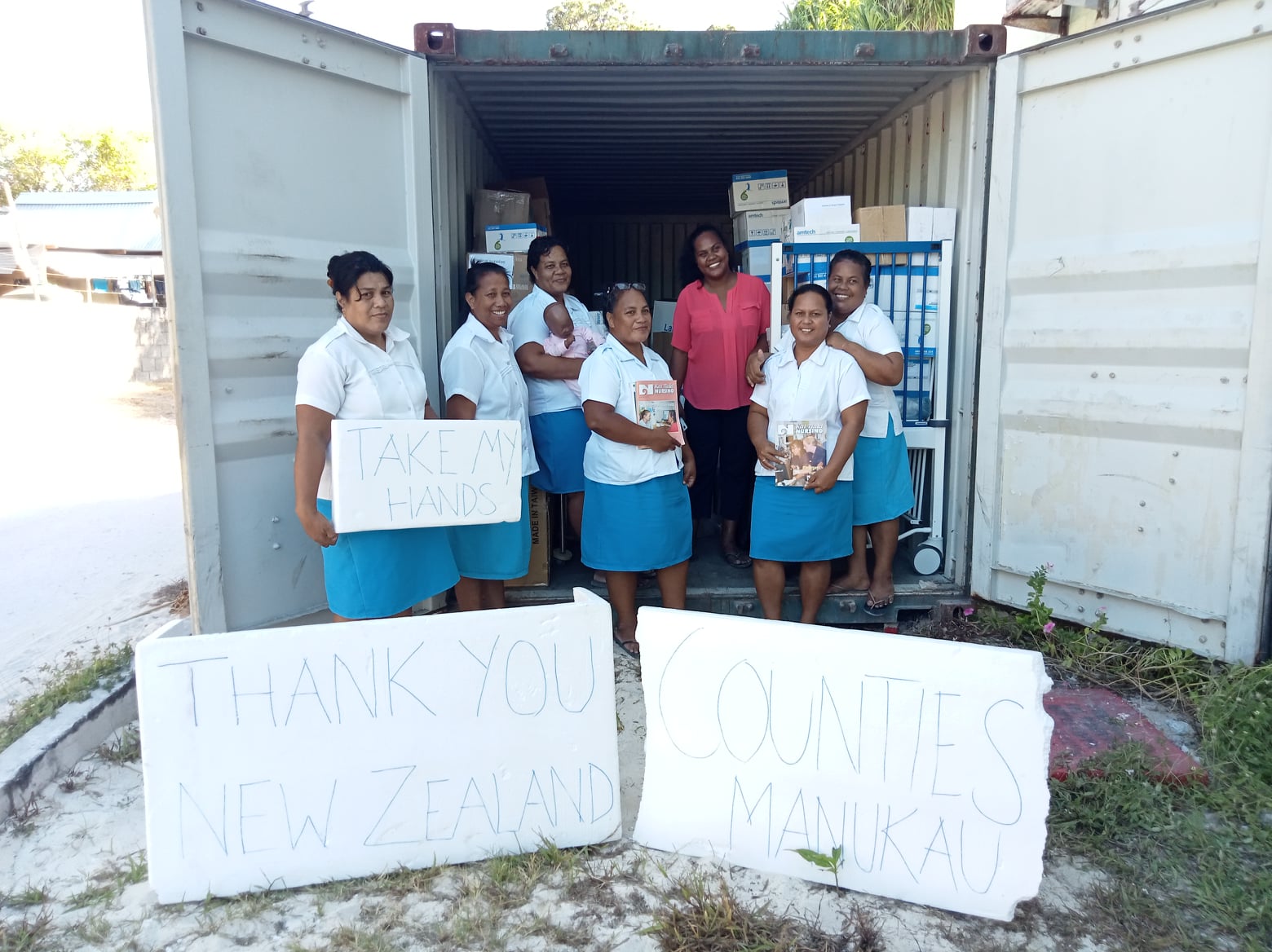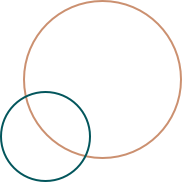 Our partners in New Zealand cover District Health Boards, health providers, transport and shipping companies, data and IT companies, and cleaning product companies.   Together they enable us to supply a wide range of excellent equipment and consumables to the Pacifc. 
Learn how to get involved
Together we are making a massive difference in the world.  Between 2010 and 2021 alone we have collected medical equipment and resources from across New Zealand, sending over 140,000kg of to 9 different countries, helping more than 140000 people. The value of the impact we have all contributed to is in the millions of dollars.  Because of our partners and the ability to tap into the spare capacity in transport and logistics where it exists, we were able to do this with just $185,000!
So now we're doing more, working with hospitals and health clinics in the Asia Pacific region, helping them by sourcing all kinds of medical equipment and resource so that they can better help their communities.
If you're interested in working with Take My Hands as a donor, transport partner, recipient organization, or even a volunteer, please contact us at hello@takemyhands.org.
If you'd like to donate $$ we have a relationship with One Percent Collective here that makes it really easy to get involved in payroll donation.
Since 2017 we have been working with MOH Tonga and the team at the Vaiola and Ha apai hospitals.  We've sent 6 containers of medical equipment across, and worked with Fisher and Paykel Healthcare and University of Canterbury to create an intern project to support capacity in the biomedical engineering department of the Vaiola hospital.
We have been working with Swire shipping since 2015.
Through them we've sent multiple containers to the Solomon Islands, Kiribati, Vanuatu and Niue.

In 2020 we worked with the Royal NZ Navy to get a container to Tonga.  In the midst of COVID and closed borders they were able to do a non-contact delivery, which helped them develop the appropriate systems for further equipment deliveries following the 2021 eruption.