Take My Hands is a social enterprise that connects those that have, with those that need it. We are collecting usable medical equipment and resources that can no longer be used in New Zealand and redistributing them to organisations that work with those in need in the Asia Pacific Region. So far, we've sent over 127,000kg of to 15 different countries, helping more than 371000 people, creating over $9 million in impact, and all for under $43,000. Recently we have grown into connecting those with knowledge and expertise with those that need using a cross sector collective practice approach. We are focused on building biomedical expertise in the Pacific.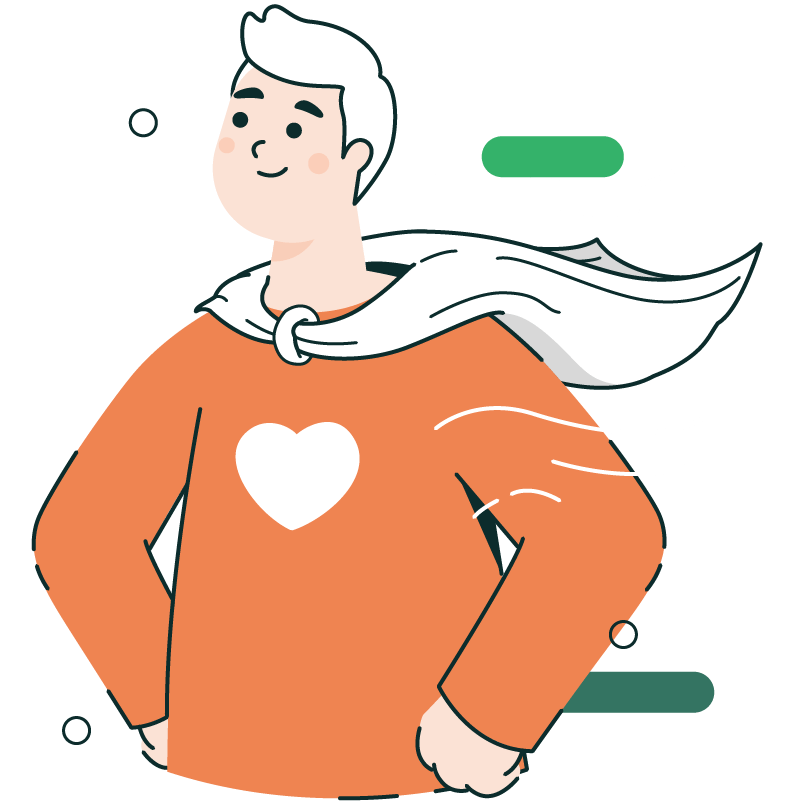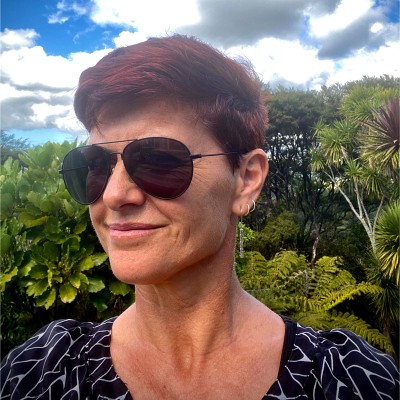 Janette Searle
Managing Trustee
Janette has a wide and varied career working in the creative, health, and not for profit sectors. Her passion is to work with a team to make great ideas a reality. Turns out TMH was a great idea and the team she's working with is really awesome.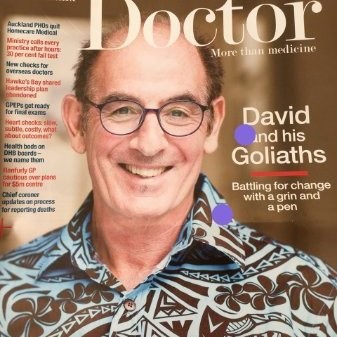 Dr. David Galler
Trustee
David was invited to join the TMH family in 2019 as a trustee. As an intensive care specialist, and with a wealth of experience in working with Pacific Island governments on improving health care, we are delighted to have him in the whanau.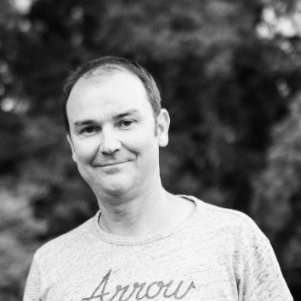 Johnathan Hulme
Trustee - Board Chair
Jonathan is the Senior Manager of Terminal Operations & Employment Relations at Ports of Auckland. He has 20 years' worth of knowledge of all things to do with shipping, logistics, and port operations and understands both the joys and challenges of working internationally. This experience and industry know-how is a big advantage for the work we are doing here at Take My Hands. We're delighted to have him join our board.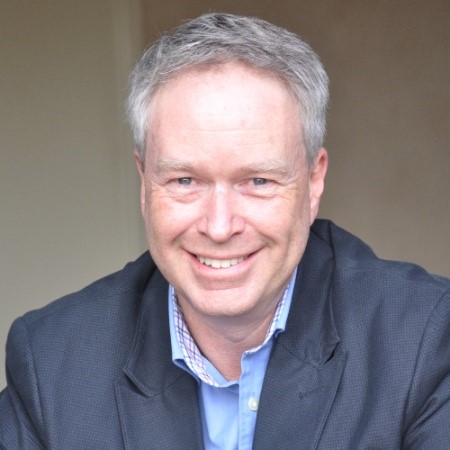 Mike Zeff
Trustee
At the beginning of 2018 we welcomed our new Trustee, Mike Zeff. Mike brings with him a wealth of experience around technology integration for business and in particular enjoys bringing his innovations to start-ups and small business. We are so lucky to be able to benefit from his ideas and expertise.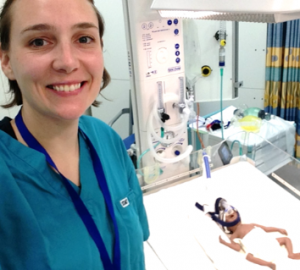 Larissa Michelsen
Trustee
Larissa joined the TMH board in 2020. She brings with her an excellent engineering brain, and a passion for making a difference in the world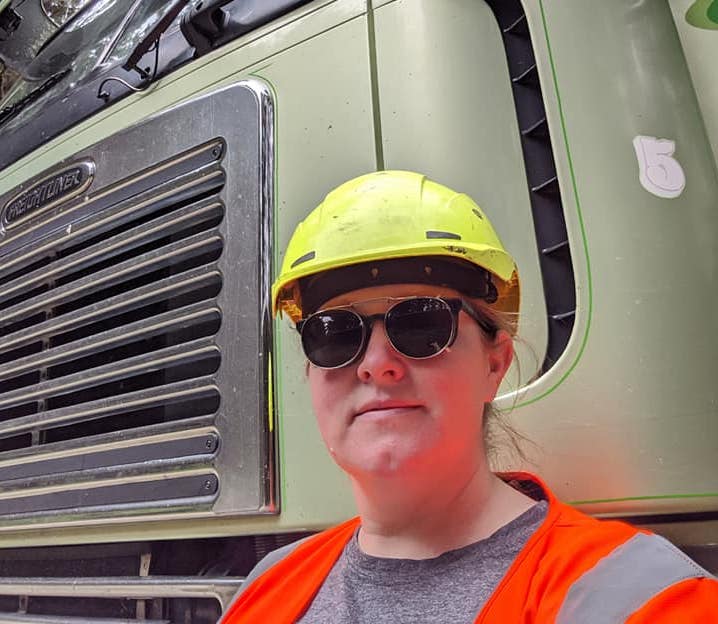 Jess Starr
Project Manager
Jess joined the team early in 2020 when she moved to NZ with her family from the US. She brings a wealth of experience having worked in the trucking industry in the US, and many years spent organising everyone and everything.
Finley Bradshaw
Stores and Workshop
Finley joined the TMH team in May 2021. He's a master as packing like it's a Tetris, and working out the best way to repair equipment for the Pacific context.